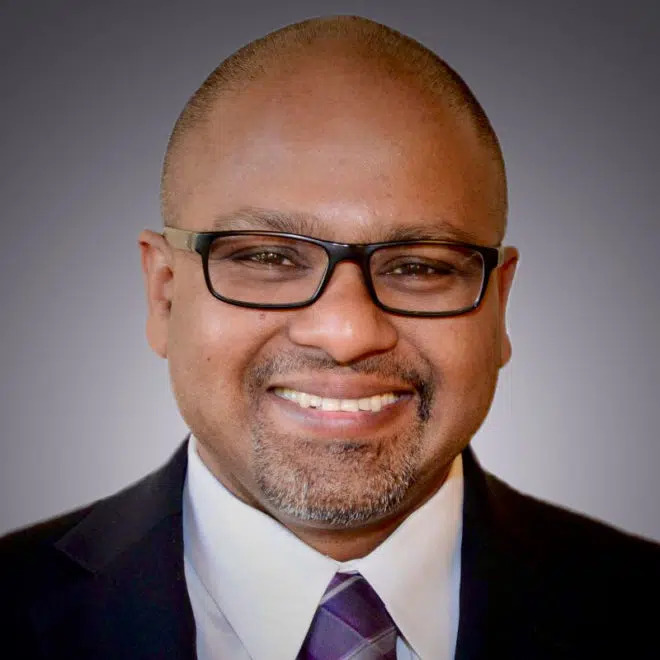 Ananth Veluppillai serves as Lingo's Chief Executive Officer in addition to being a member of its Board. Ananth also serves as the Chief Operating Officer of B. Riley Principal Investments (an owner of Lingo). Ananth has over 28 years of experience in telecommunications and held various leadership positions, including serving as the COO of Global Operations for Tech Mahindra's Network Services unit and COO of LCC International, Inc., that provided consulting services in Wireless and Wireline telecommunication networks around the world. Ananth holds B.S. in Electrical Engineering from the University of Maryland at College Park.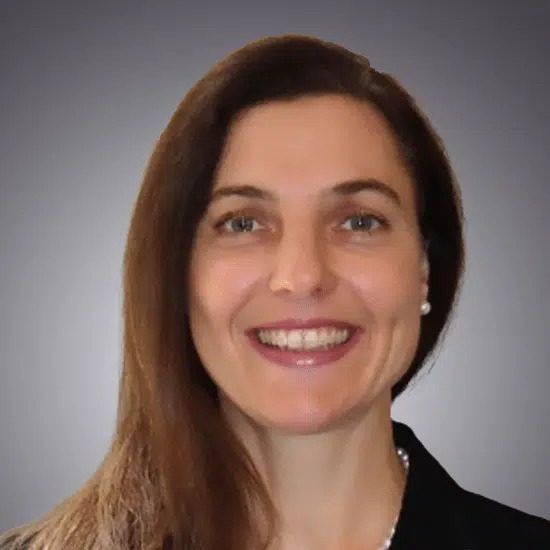 Christine Tarrago is the Chief Financial Officer at Lingo with more than +25 years of global financial executive leadership. Prior to joining BullsEye, Christine Tarrago served among others as CFO of private equity backed organizations. Before that, she had leadership positions at Siemens and Alstom. Originally from Europe, she graduated with a BA and MBA from the University of Augsburg, Germany, started her career in Europe where she worked in public accounting on large international publicly listed companies in Germany, France, and Spain. She is fluent in four languages and is a registered CPA in the State of Illinois.
Vilas Uchil is the Chief Operating Officer at Lingo. In this capacity, he is responsible for overseeing innovation, technology, and operations for Lingo. Prior to joining the team, Vilas worked in the telecommunications industry for 20 years. He was the head of engineering and operations at NovoLink Communications, and held positions at SPRINT-NEXTEL Corporation, General Electric Capital GCF (UK), and TATA-Nortel Technology Lab (India). He received a Bachelor of Engineering in electronics and telecommunication engineering from Bombay University (India), and he holds two Master of Science degrees from Missouri University of Science and Technology (electrical engineering/computer engineering).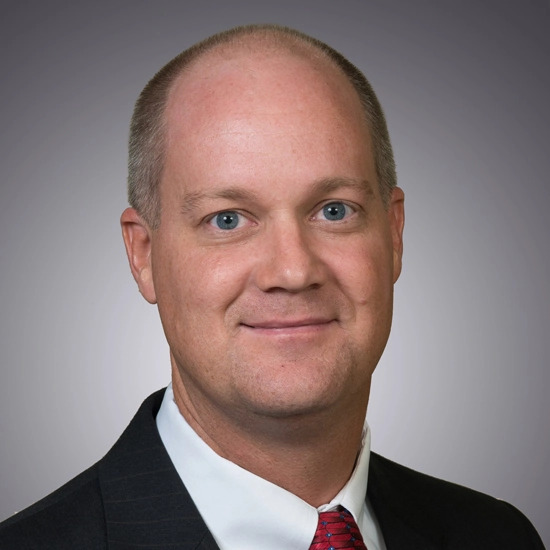 Chris Ramsey serves as Lingo's Chief Revenue Officer and is a 20+ year veteran of the communications services industry. He is responsible for managing and driving organic sales, sales operations, and marketing. Chris excels at managing multiple sales channels with an excellent track record of optimizing sales costs and ROI. Before joining Lingo, Chris served as the SVP of Revenue at PuppySpot, and previously, as Chief Sales and Marketing Officer at Birch Communications. Chris holds a Bachelor of Arts Degree in Religious Education and Psychology from Southwest Baptist University.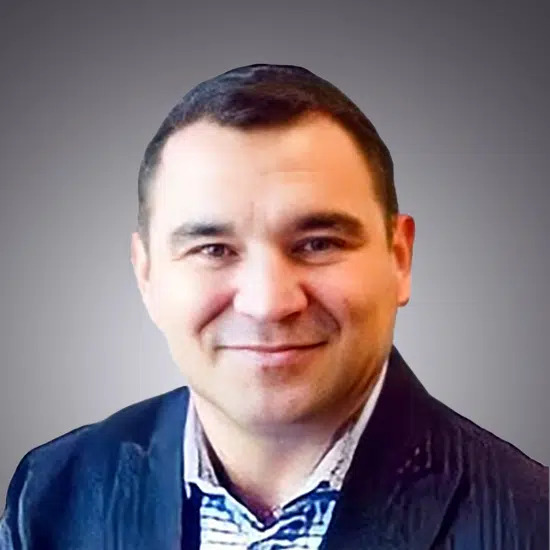 Alex Valencia serves as Lingo's Chief Compliance Officer and is a 20+ year veteran of the telecom industry. Alex oversees the Company's government and legal affairs, including corporate governance and directs all regulatory policies. Prior to joining Lingo, Alex served as VP of Regulatory Affairs for Impact Telecom. He holds an LLM in International and Comparative Law from Notre Dame Law School, a Juris Doctorate from Gonzaga University School of Law, and Bachelor of Arts degrees in Political Science and Latin America Studies from Southern Methodist University.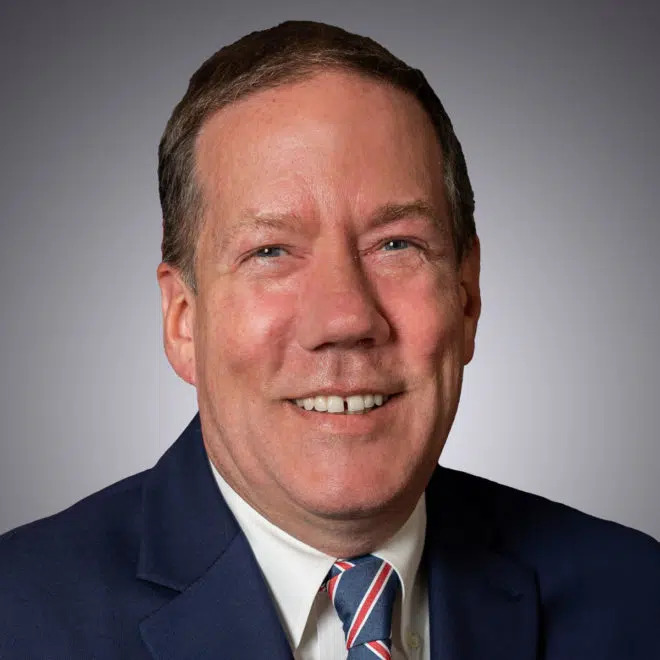 Patrick Reilly serves as VP of Carrier Services at Impact Telecom, a Lingo Communications company, and is a 25+ year veteran of the telecom industry. Patrick has extensive senior-level experience managing Carrier sales, engineering and operational roles within the wireless and wireline space spanning domestic and international communications service offerings. Before joining the Lingo-Impact team, he held management and executive-level positions at Frontier Communications, Global Crossing, and ANI Networks.